CORPORATE GROUP
WHAT WE DO
Miquel y Costas is a leading corporate group that manufactures speciality papers used by the main tobacco brands, companies around the world that require high-performance cellulose derivatives, and the printing industry.
With a strong commitment to quality, technological innovation and sustainability and nearly three centuries of experience, the Miquel y Costas Group is now a respected and renowned name in 130 countries.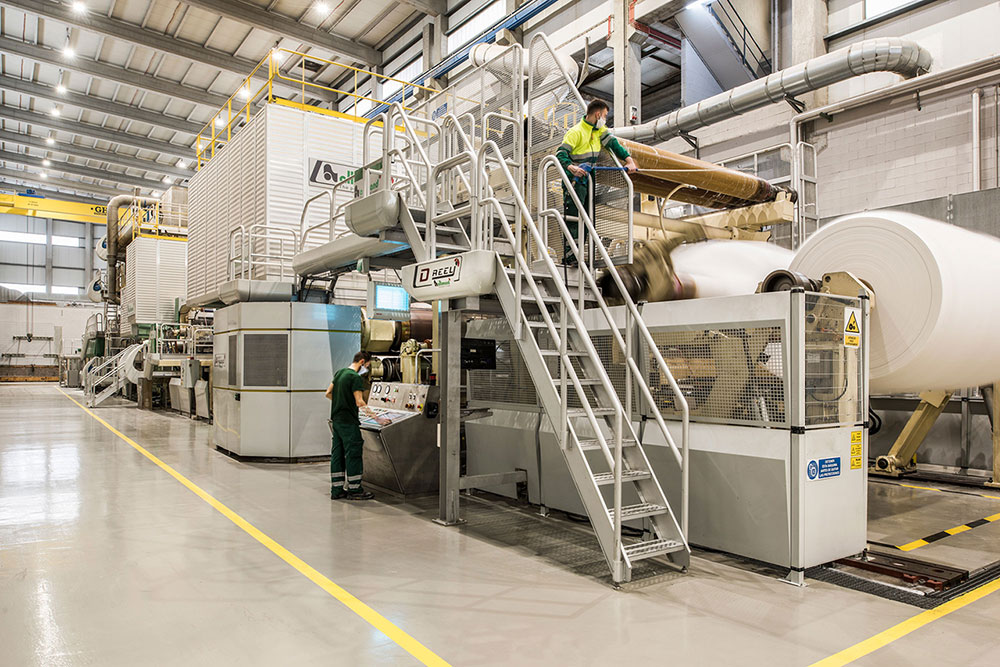 THE MIQUEL Y COSTAS GROUP
The Miquel y Costas Group comprises 15 companies that produce and market speciality papers and provide associated services. 
The Group companies are as follows:
Producers
Miquel y Costas & Miquel
Miquel y Costas Argentina
MB Papeles Especiales
Terranova Papers
Clariana
Fourtube (associated company)
Celulosa de Levante
Service providers
Payá Miralles
Miquel y Costas Tecnologías
Desvi
Miquel y Costas Energía y Medio Ambiente
Miquel y Costas Logística
Philippines branch
Distributors
Miquel y Costas Deutschland
Papeles Anoia
Sociedad Española Zigzag
Miquel y Costas Chile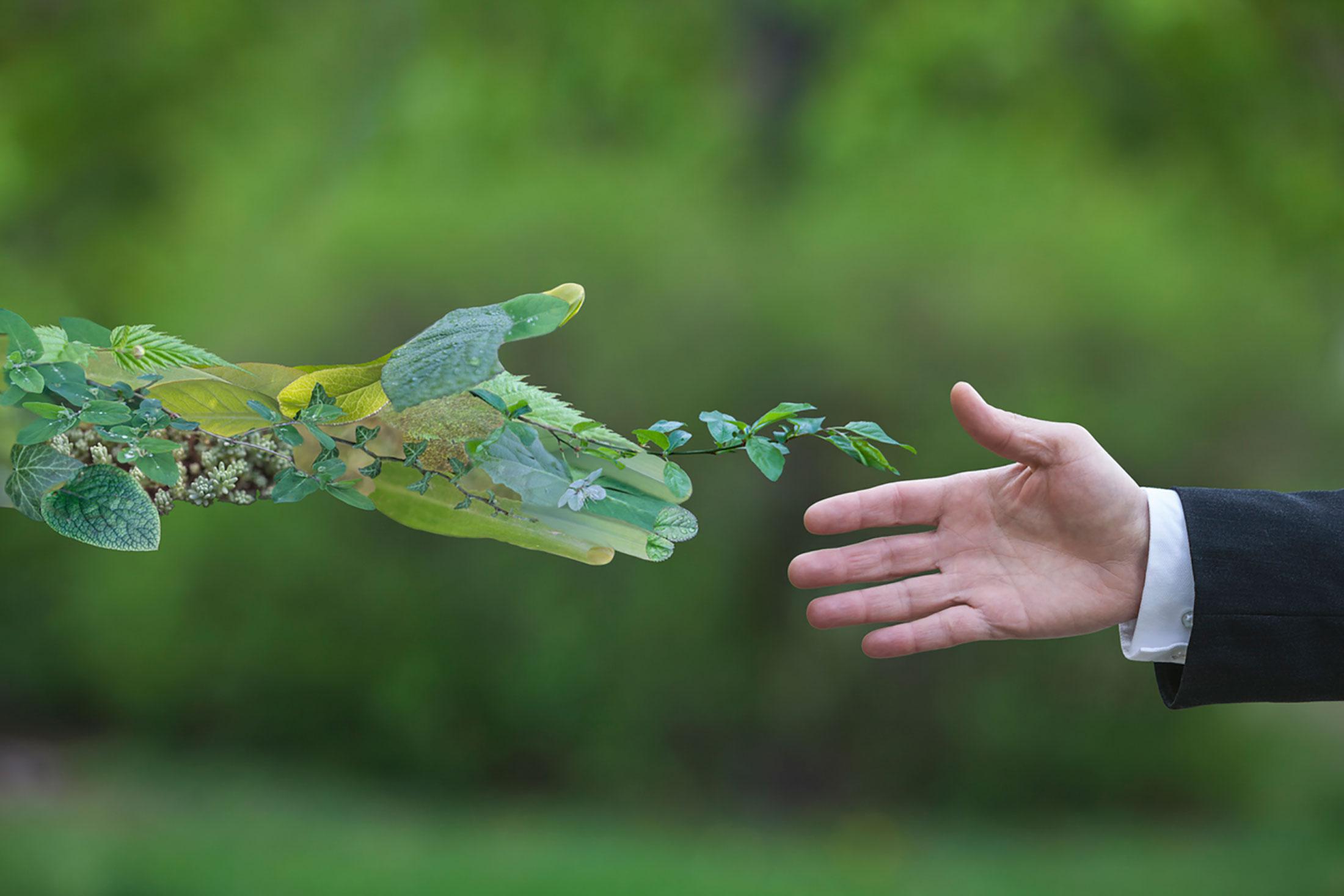 CORPORATE SOCIAL RESPONSABILITY
Miquel y Costas has a solid Corporate Social Responsibility (CSR) policy based on strict compliance with all applicable laws, a code of ethics that applies to all the Group's human resources, and a firm commitment to the United Nations' 2030 Agenda for Sustainable Development and to the Sustainable Development Goals (SDGs).
This policy reflects the principles of equity, integrity and transparency, as well as the resolve to minister to social, cultural and environmental needs in the communities where our companies operate via the Miquel y Costas Foundation.
Information on the Group's origins and growth over nearly three hundred years.
Your Title Goes Here
The Miquel family started to produce handmade paper at a watermill on the River Anoia in Capellades, Barcelona. Although continuous paper machines arrived late in Spain, Miquel y Costas soon began its international expansion, establishing a presence in Cuba in the late 19th century that quickly spread to Latin America.
Click Here
Your Title Goes Here
Miquel y Costas began making rolling paper booklets and acquired Papelera Barcelonesa, now its Besós factory. This operation went hand-in-hand with the mechanization of paper manufacturing. Ten years later the company registered Smoking, an iconic rolling paper brand for many generations. It was so successful that a new workshop was opened to increase production.
Click Here
Expansion and modernization
Your Title Goes Here
Miquel y Costas became a shareholder of Celesa, the paper pulp manufacturer. The next two decades were a period of expansion and modernization: the Group entered the printing paper market, acquired Payá Miralles (with the factory in Mislata, Valencia) and went public on the Barcelona Stock Market.
Click Here
Your Title Goes Here
The Group's international presence received a major boost with the creation of its Argentine affiliate. With its sights set on a global future, Miquel y Costas established MB Papeles Especiales. Jordi Mercader Miró became CEO in 1992, marking a turning point in the company's history. 58% of corporate shares were listed on the continuous market, renowned international funds became shareholders, and the Group reasserted its identity as a forward-looking industrial project .
Click Here
Leading name in specialty papers
Your Title Goes Here
Aiming to redouble its efforts in the production of speciality papers, the Miquel y Costas Group opened the Terranova Papers factory in La Pobla de Claramunt, Barcelona. The Group confirmed its commitment to innovation and sustainability with state-of-the-art machinery and production processes of unprecedented efficiency and sustainability in Spain.
Click Here
More growth and diversification
Your Title Goes Here
Miquel y Costas acquired Clariana, a leading manufacturer of coloured paper in Spain, as part of its growth and diversification strategy. Today the Group continues to add new chapters to a history that has made it a global leader in papers and cellulose derivatives, meeting the increasingly complex requirements of the market and of society.
Click Here
MIQUEL Y COSTAS
AROUND THE WORLD
Since our international expansion began over a century ago, Miquel y Costas has become a trusted global supplier for companies that use speciality papers and cellulose derivatives. We export more than 80% of our production to 130 countries. 
Our headquarters are in Barcelona, Spain, and we have seven production centres across Spain and branches in Argentina, Chile, the Philippines and Germany.