LINES OF BUSINESS
LINES OF BUSINESS
The Miquel y Costas Group has three main lines of business: papers for the tobacco industry, papers for industrial products, and papers for the printing industry. In each of them, Miquel y Costas uses the most innovative technology and a client-centred approach that allows us to adapt to their needs, the legal requirements of each country and the latest market trends.
Miquel y Costas is a leading global supplier of the tobacco industry, offering the entire range of cellulose-based products it requires: cigarette paper, rolling paper booklets and textile pulps for manufacturing cigarette paper.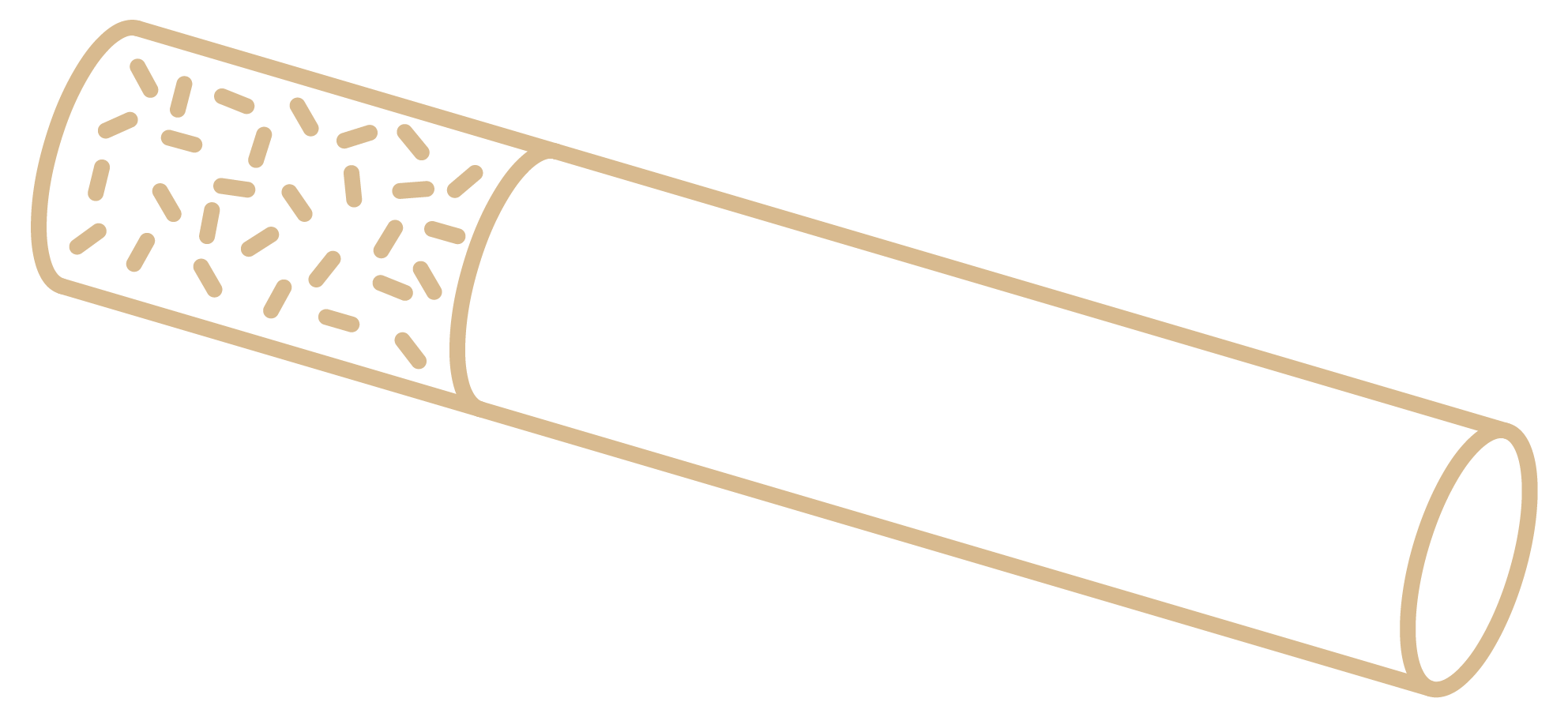 Miquel y Costas is one of the few paper manufacturers in the world that offer all three types of paper needed to make cigarettes: cigarette tissue, tipping paper and plug wrap paper. We make them from the finest pulps (produced in-house or purchased on the market) and sell them to the world's leading tobacco companies. All our cigarette papers comply with the most stringent legal requirements.
1. Cigarette tissue
(wrapped around the tobacco)
Made from a single type of pulp—wood, flax or hemp—or a blend of these, depending on the client's needs. Miquel y Costas produces low ignition propensity (LIP) paper, less permeable to air, which has been patented in the leading markets.
2. Tipping paper
(connects the filter to the rest of the cigarette)
Internationally renowned for its excellent runnability and uniformity, this paper is printed with each brand's design and perforated using a laser or electrostatically, at the client's request.
3. Plug wrap paper
(wrapped around the filter)
We offer everything the tobacco industry requires, from zero to ultra-high porosity, including greaseproof, rigid and coloured filters.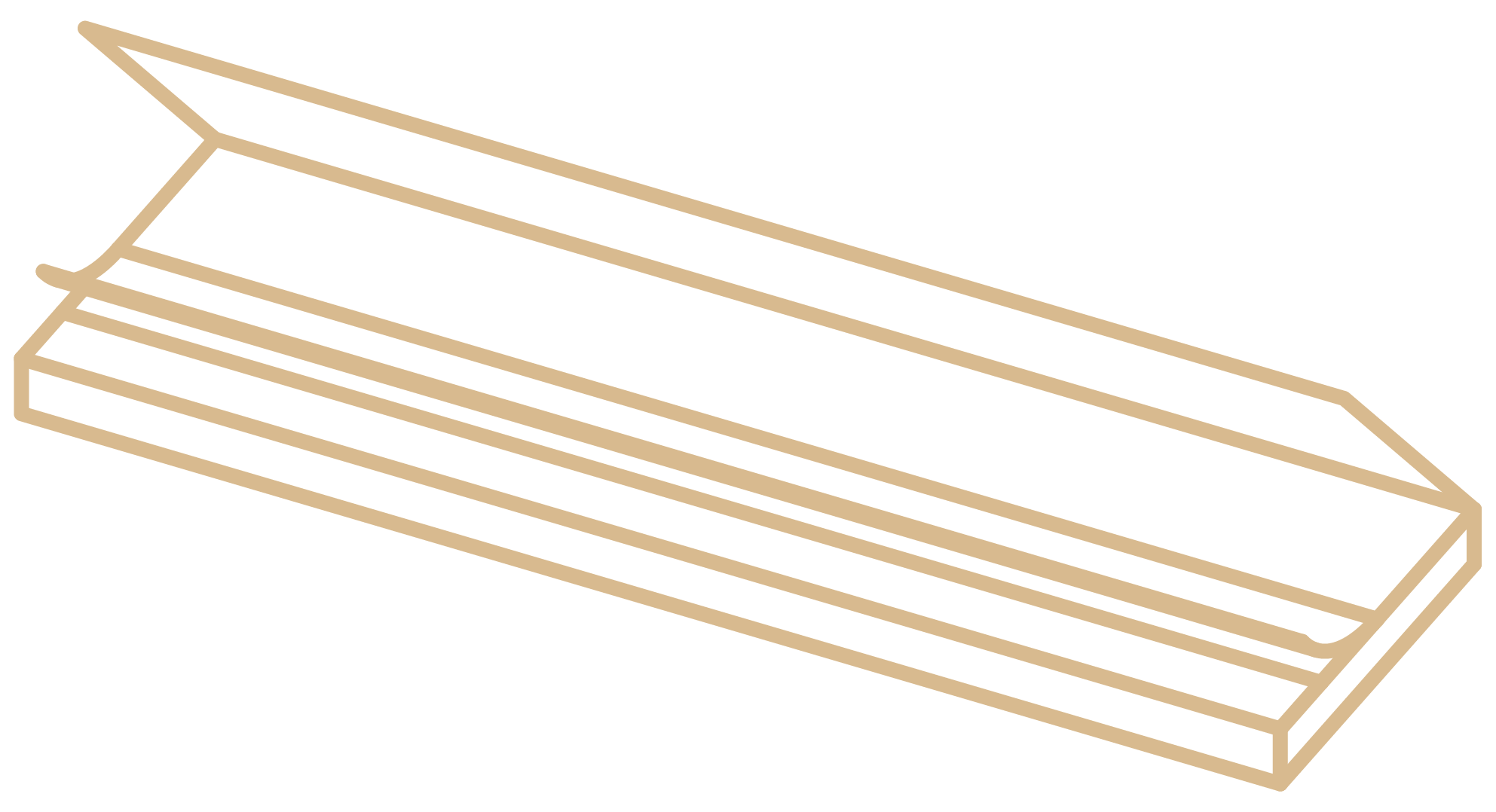 Miquel y Costas offers a wide range of rolling paper booklets tailored to consumer preferences. We have been manufacturing the world-famous Smoking brand since 1924.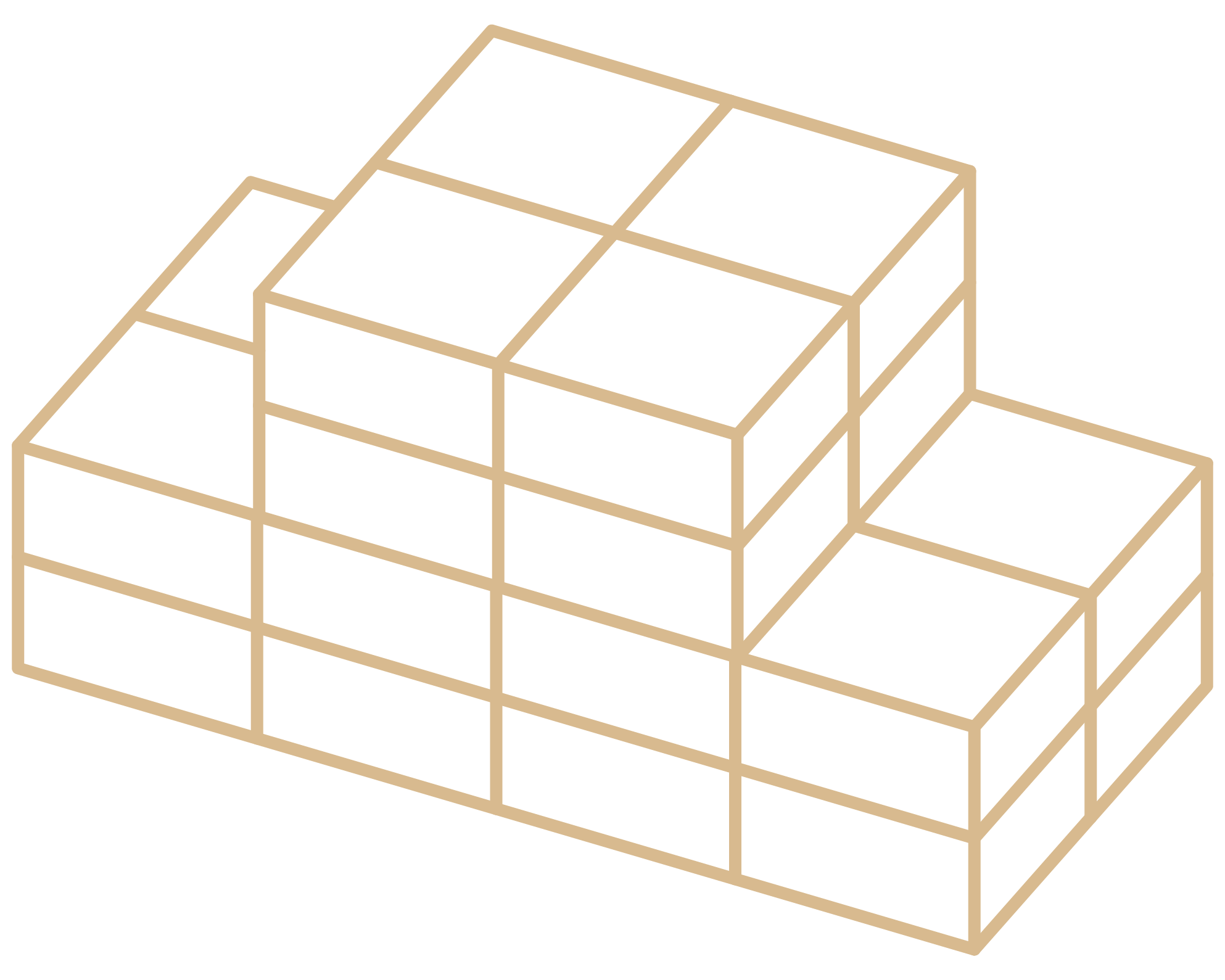 TEXTILE PULPS FOR THE TOBACCO INDUSTRY
The Miquel y Costas Group produces high-quality pulps made from flax or hemp fibres. We use them to make our own cigarette paper and sell them to other manufacturers who appreciate their unique properties.
The Miquel y Costas Group produces high-performance speciality papers for various industrial uses and porous pulps with a wide range of industrial applications. Both processes are the result of a technological innovation policy—digitization and robotics—that allows us to cater for an increasingly competitive market.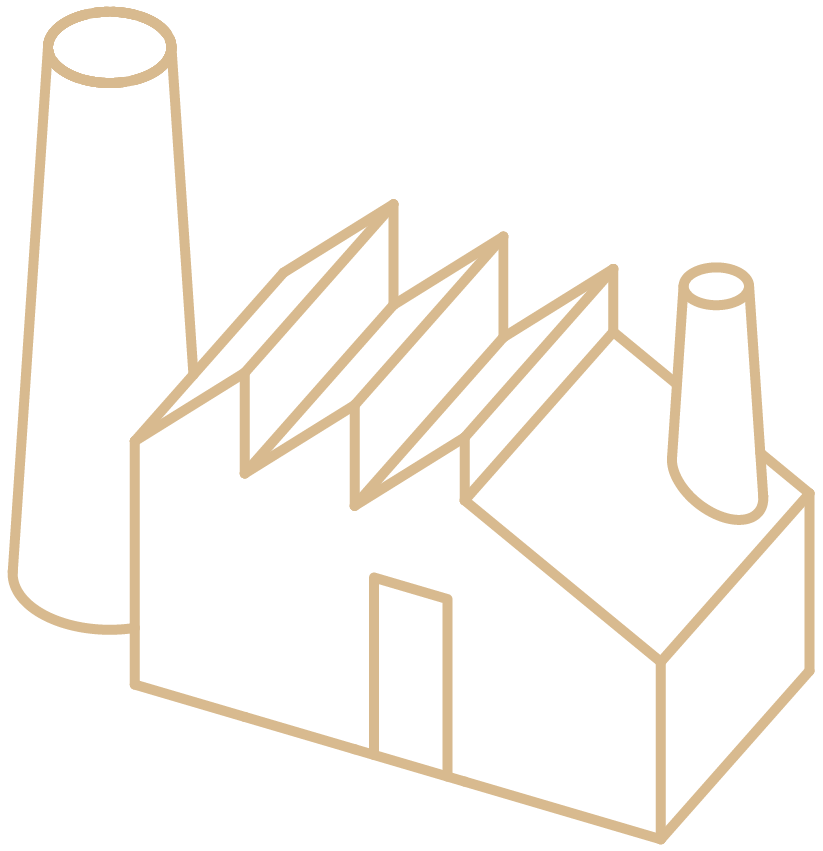 SPECIALTY PAPERS FOR INDUSTRIAL USE
We make speciality papers and pastes for other industries and markets, as one of the leading European manufacturers of low-gsm filter and absorbent papers.
Very durable, absorbent paper used to create a protective layer on floors, kitchen worktops and decorative panels.
Pasting paper for car batteries
This paper meets the technical requirements for lead-acid battery production.
Paper for tea bags and coffee capsules
With different degrees of porosity for adequate liquid filtering.
Greaseproof paper
Treated with a special coating for manufacturing fairy cake/cupcake cases.
Paper certified as safe for direct food contact
Treated with a greaseproof and anti-fungal coating and with moisture-resistant agents that make it safe for direct contact with food.
Straw paper
This paper is being used to replace plastic straws, a major source of pollution.
High quality paper for cases and packages
Available in various weights and colours, including tissue paper, our papers can be folded, corrugated, embossed, stamped, punched, moulded and manipulated in any way.
Filter paper
Filter paper for the leading vacuum brands and models with antibacterial, anti-mite and anti-fungal treatment.
Security paper
With all the necessary features for producing security documents
Paper for perfumes and hairdressing
Paper for perfume and hairdressing products, with excellent absorption and very high moisture resistance.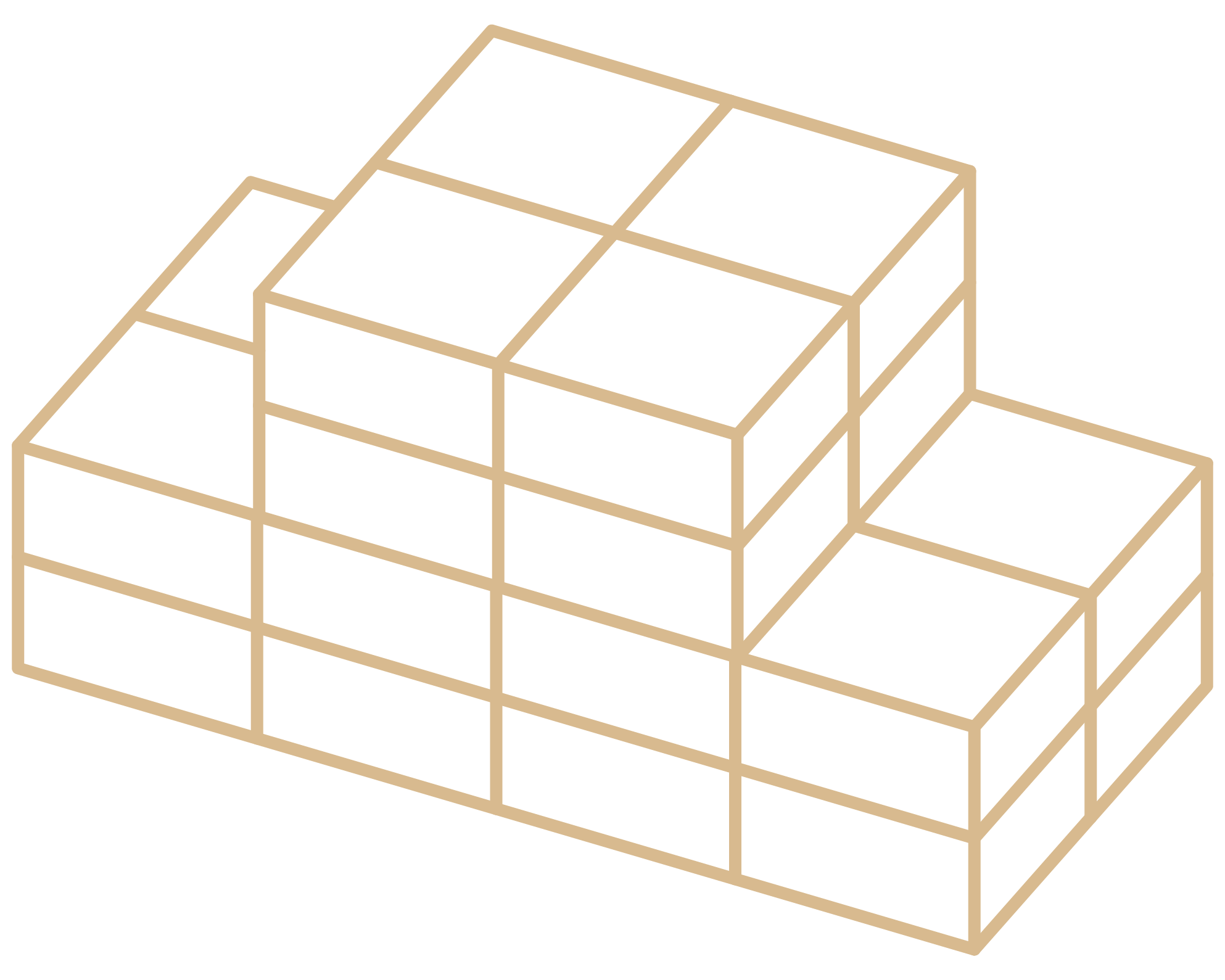 POROUS PULPS FOR INDUSTRY
Sisal, abaca, jute or cotton pulps for numerous industrial applications that require the use of cellulose derivatives and for the financial sector.
The Miquel y Costas Group produces several types of paper for the printing industry, including coloured paper for stationery, low-gsm paper for printing religious books and paper for pharmaceutical leaflets.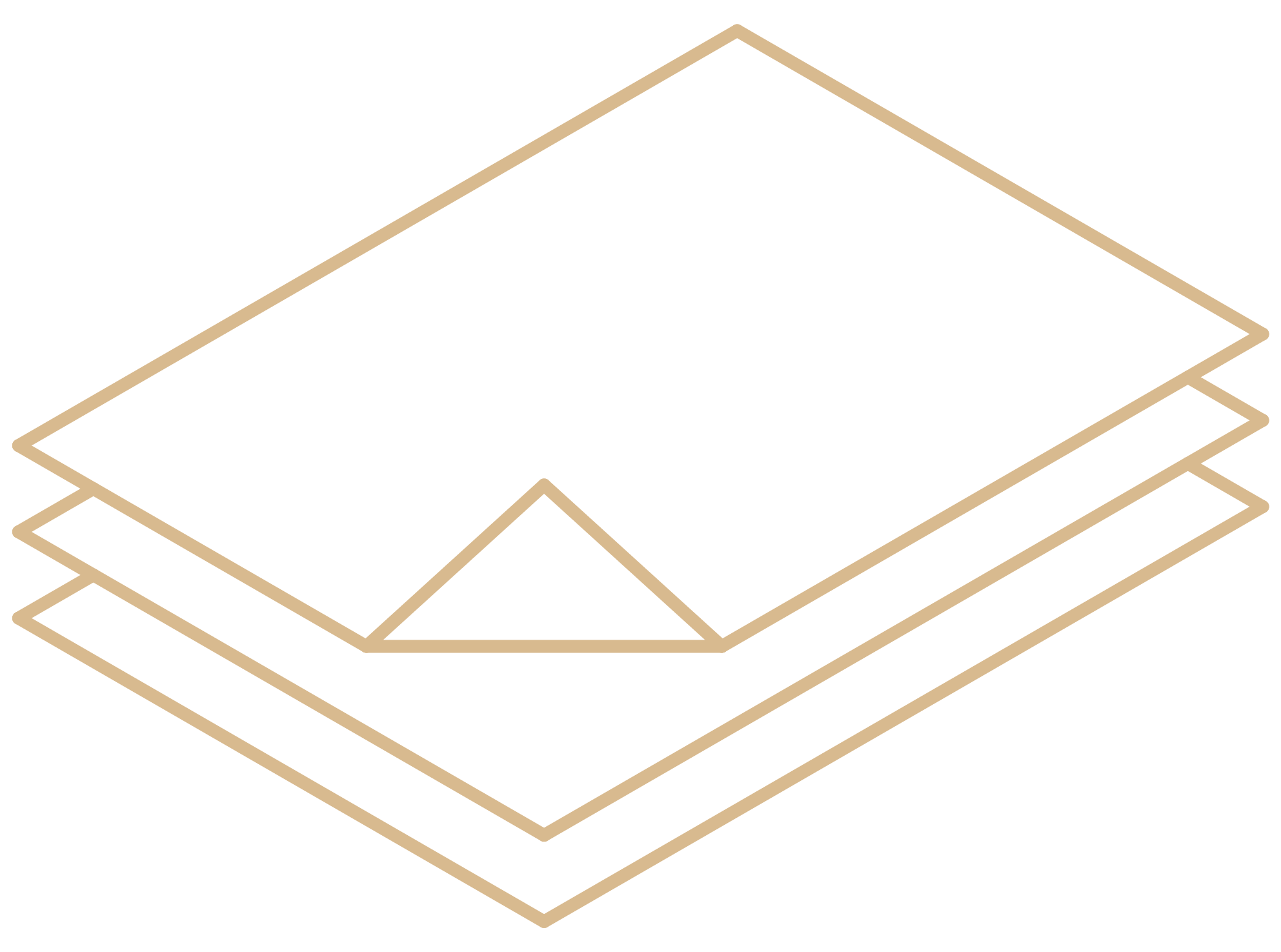 Coloured paper for stationery
Paper and card in every colour and weight.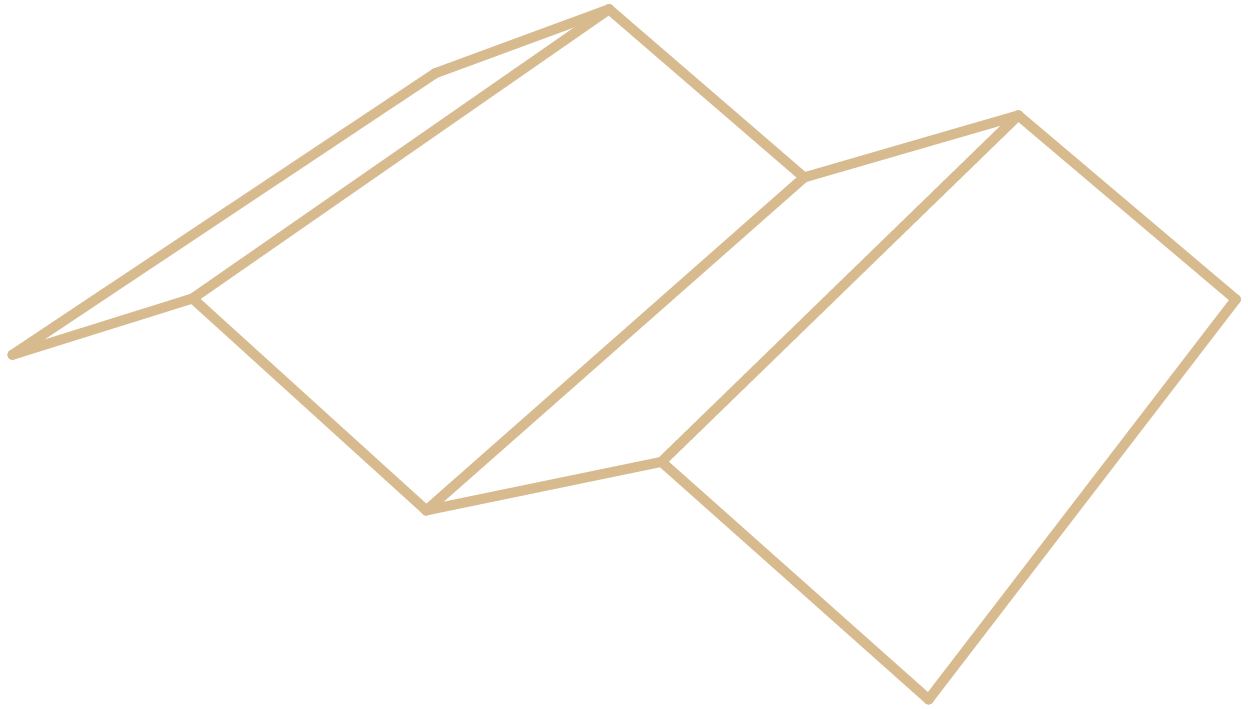 PAPERS FOR THE PHARMA INDUSTRY
Pharma paper
For pharmaceutical leaflets, with properties that allow a large amount of information to be printed on a small piece of paper.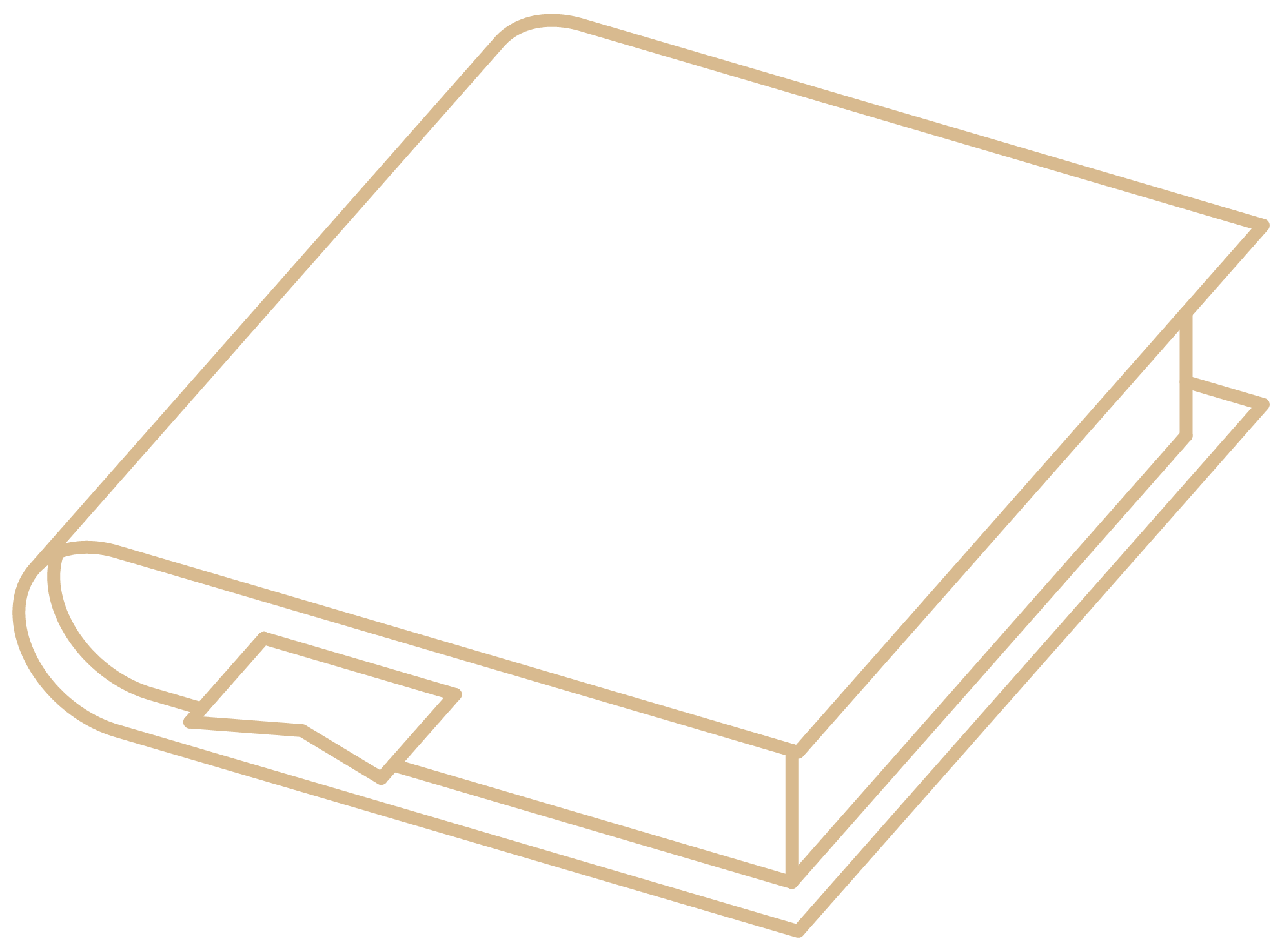 PAPER FOR RELIGIOUS BOOKS
Paper with the perfect degree of whiteness, smoothness, foldability and opacity for printing Bibles and Qurans. It cuts costs by reducing the amount of paper required.